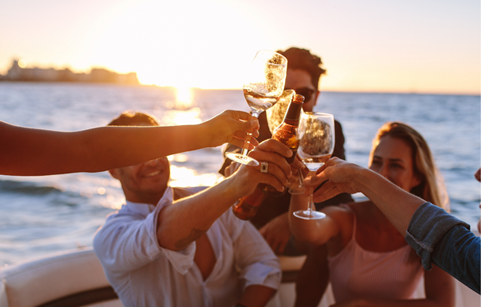 best
Orlando Dinner Party Private Chef
Ever considered hosting a dinner party for you and your friends and family but then realize it can be a daunting task?  No worries, call SMO Table, the best Orlando dinner party private chef.  We can provide a fine dining experience in the comfort of your own home.  Contact us today to set up a reservation, then we'll take care of the rest.
Private Chef for a Dinner Party
Our focus and specialty is to provide a premium luxury service for any special occasion that includes a full service personal chef with a server and bartender.  Once you have reserved the date, you can relax knowing that you and your guests will soon experience all of the benefits of a gourmet meal provided by the best Orlando dinner party chef service available!
There are several occasions where hiring the best private chef for a dinner party in Orlando is a good choice.
Those include:
Birthdays
Anniversaries
Graduations
Rehearsal Dinners
Dinner Party Chef Services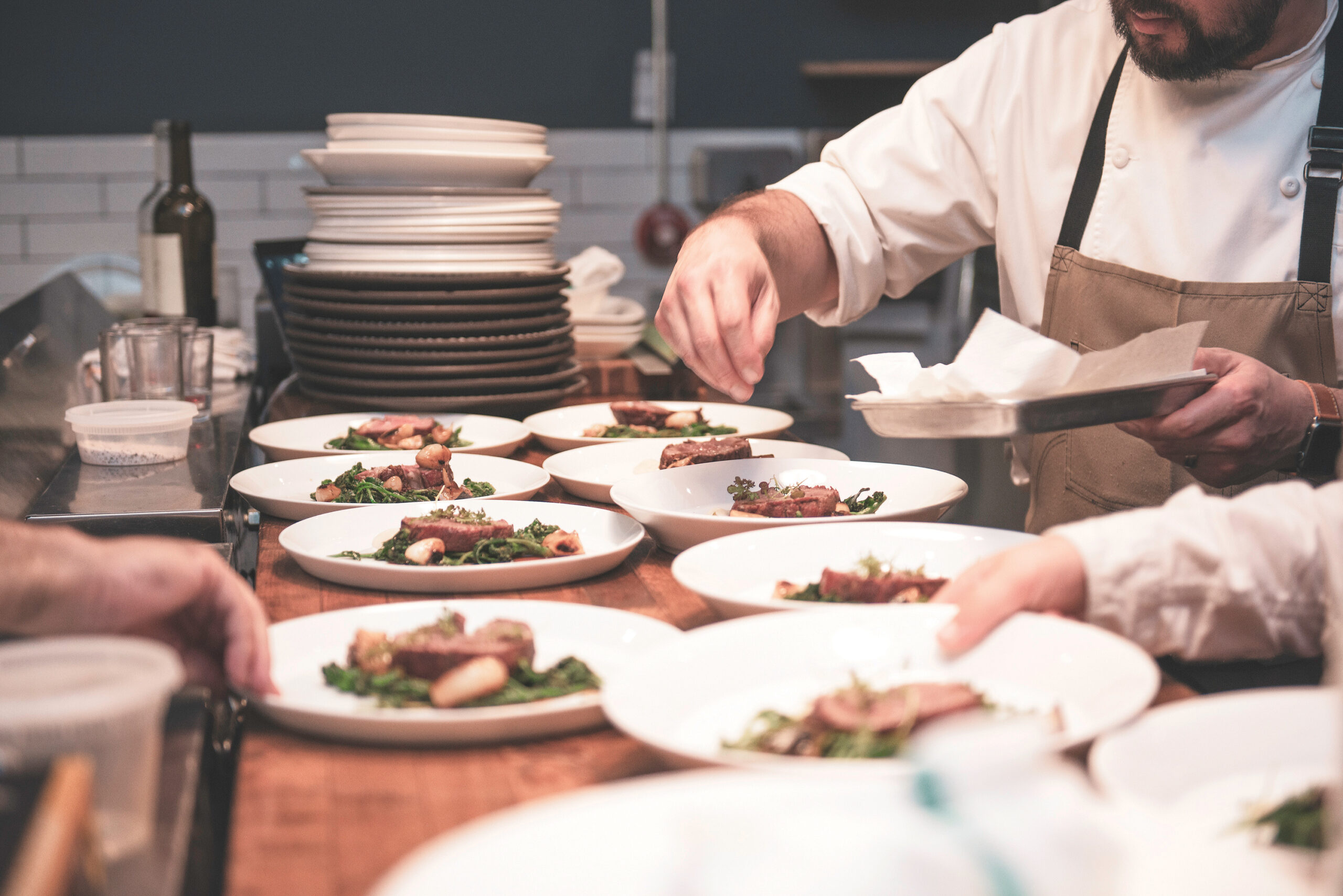 No matter the occasion or theme, we will provide menu consultation before the event, taking into account your tastes and personal preferences.  Each menu is customized and prepared in your home for a more fresh and personal experience.
Private Chef Service Includes:
Menu Consultation
Custom Menu Planning
Prep Work and Grocery Shopping
Staff to Serve You and Your Guests
Cleanup
Ready to Book With the Best Orlando Dinner Party Chef?
Enjoying high-quality cuisine is one of the best way to celebrate a big event, and with SMO Table, we will ensure that your guests have a unique dining experience unlike any other.  Call the best private chef for a dinner party in Orlando at (216) 990-8349, or you can request a quote online.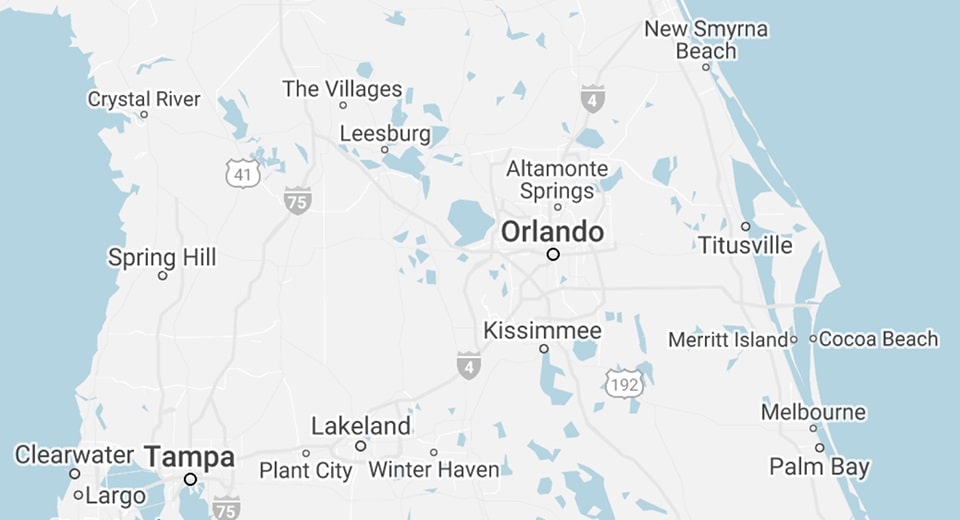 AREAS SERVED
Tampa
Orlando
New Smyrna Beach