The holidays are upon us, which can be fun for some and stressful for others. If you are hosting a simple family dinner, a large dinner, or even a night in with friends, it can become a lot of work minus the fun it's supposed to be.
When you hire one of the best Orlando dinner party private chefs to prepare, shop and clean up after your meal, it leaves you free to enjoy the holidays yourself! Here are a few things to consider when hiring an Orlando dinner party chef service.
What Kind of Event Are You Hosting?
Is it a small intimate affair with a few friends or family? If this is the case, hiring a personal chef is a great option. A private chef will do all the shopping, pick the best ingredients, and find nutritious options for your meal. Your chef will then prepare the meal and do a thorough clean-up afterward. This frees you up for the fun stuff, like decorating, greeting your guests, enjoying some pre-meal drinks, and then sitting down to enjoy a delicious meal.
If you are hosting a larger event, you might want to get a special event service or a chef catering service in Orlando. An event like this is usually a little different because it often involves luxury services such as servers and bartenders. Large luxury events are often used when you are celebrating a special occasion that would need more hands-on deck. It is a huge relief knowing you don't have to worry about serving drinks, preparing the food, or stress about clean-up. Again, you can focus on the art of entertaining your guests and enjoy the special occasion along with your friends and family.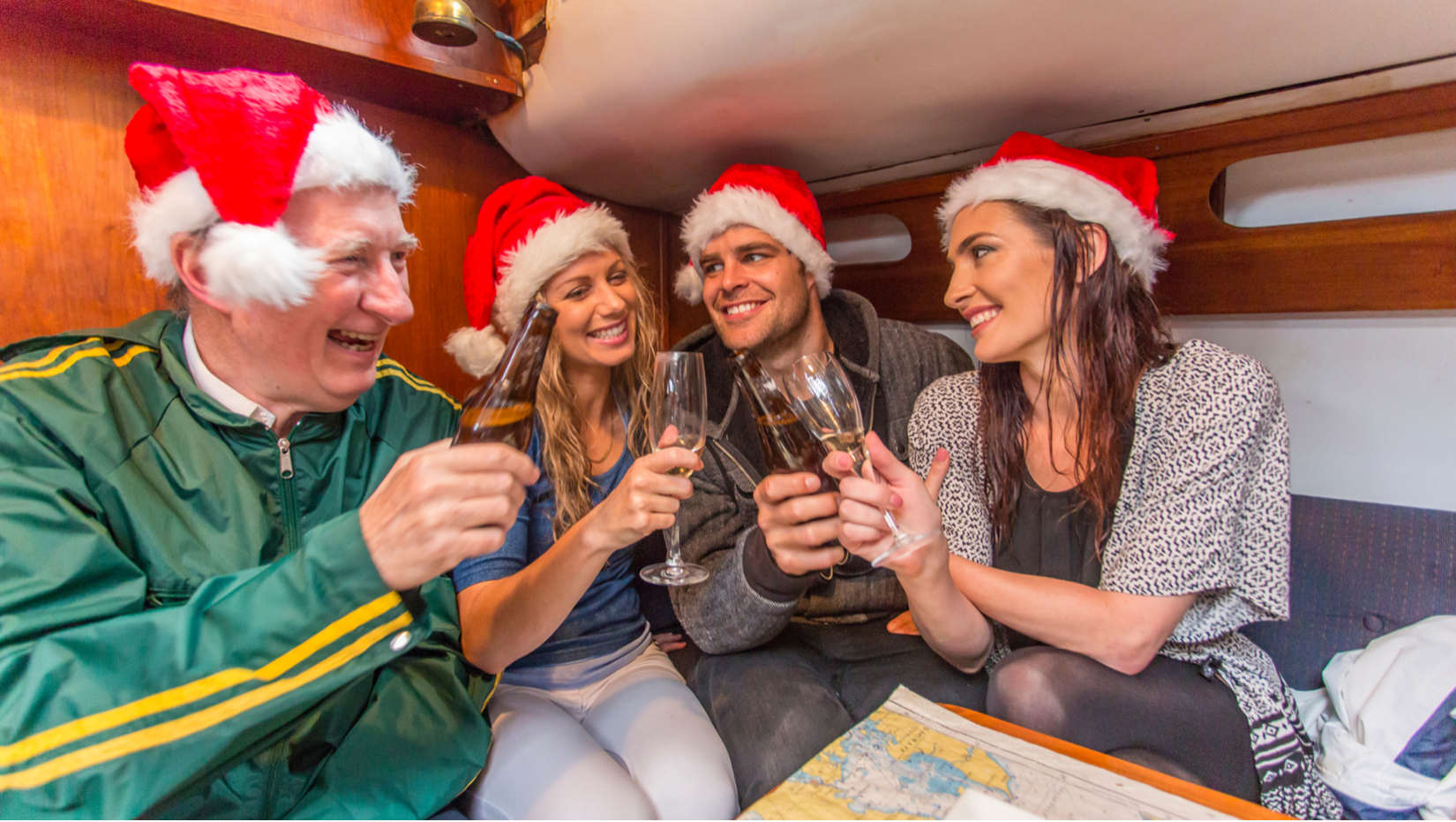 Think Outside the Box
To hire a private chef in Orlando, you don't have to host an event in your home. Consider hosting a dinner on a yacht. A yacht personal chef in Orlando can prepare the meal and serve it on a private charter. This way, you can provide dinner with a spectacular view for your guests. It's a fun way to entertain while soaking up the outdoors, enjoying friends, and spending time with family. Also, it's a nice change of pace from another night in.
Take A Cooking Class
If you love to host dinner parties but aren't sure of your cooking skills, why not consider taking a personalized cooking class? SMO Table offers cooking classes or remote Zoom classes. During these sessions, professional chefs will provide menus and recipe cards paired with professional advice. This is a great way to gain confidence in your skills and share it with your friends and family.

At SMO Table, the options are endless when it comes to dining with a private chef in both Orlando. Or if you are near Tampa and want to use the best Tampa private chef, give us a call.
You can reach us at (216) 990-8349 or visit our website for more information. We look forward to making your next party the one that your friends and family will remember forever!